Our Pre-Owned Selection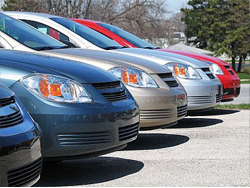 Take a look at our used car selection. Our pre-owned cars and trucks are high quality, and cheap to you!
Warranty
Our pre owned cars come with a 30-day warranty. If something should go wrong with the car, bring it in and we'll fix it. All cars will be inspected for the year and come with a 20 day temporary plate.